Welcome to
Heaton Park Garden Centre
Heaton Park Garden Centre is an old fashioned, traditional Garden Centre which concentrates on selling home grown plants from our own nurseries. Set within the historic grounds of the world famous Heaton Park, you can relax within the gardens which were planted over 100 years ago. The Horticultural Centre was established within the 18th century walled garden that once supplied fruit and vegetables for the whole estate.
The brick walls create a micro climate for the cultivation of crops and were used for supporting fruit and climbing plants.
If the weather doesn't welcome you as enthusiastically as we do, please take a seat and enjoy some home cooking and delicious coffees in the Hidden Gem Coffee Shop which nestles in the centre.
For the last 27 years we have gained the knowledge to grow a more lasting plant with better health and due to the fact we grow our own we can pass the savings to you directly.
Why not come and spend some time with us! Our highly trained staff are there to answer any questions you might have. This is a Garden Centre you will fall in love with upon your first visit we guarantee!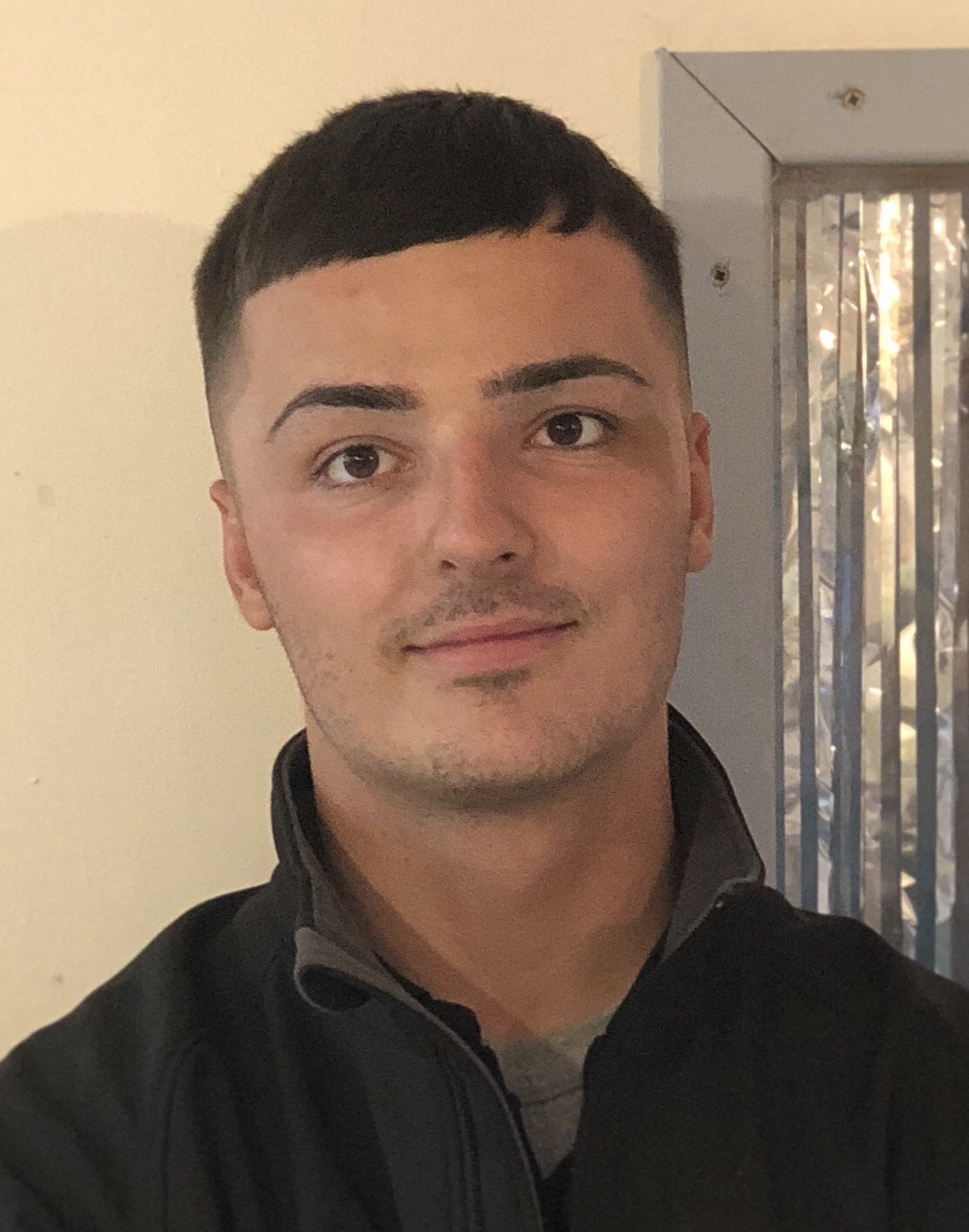 Conah
Garden Center Assistant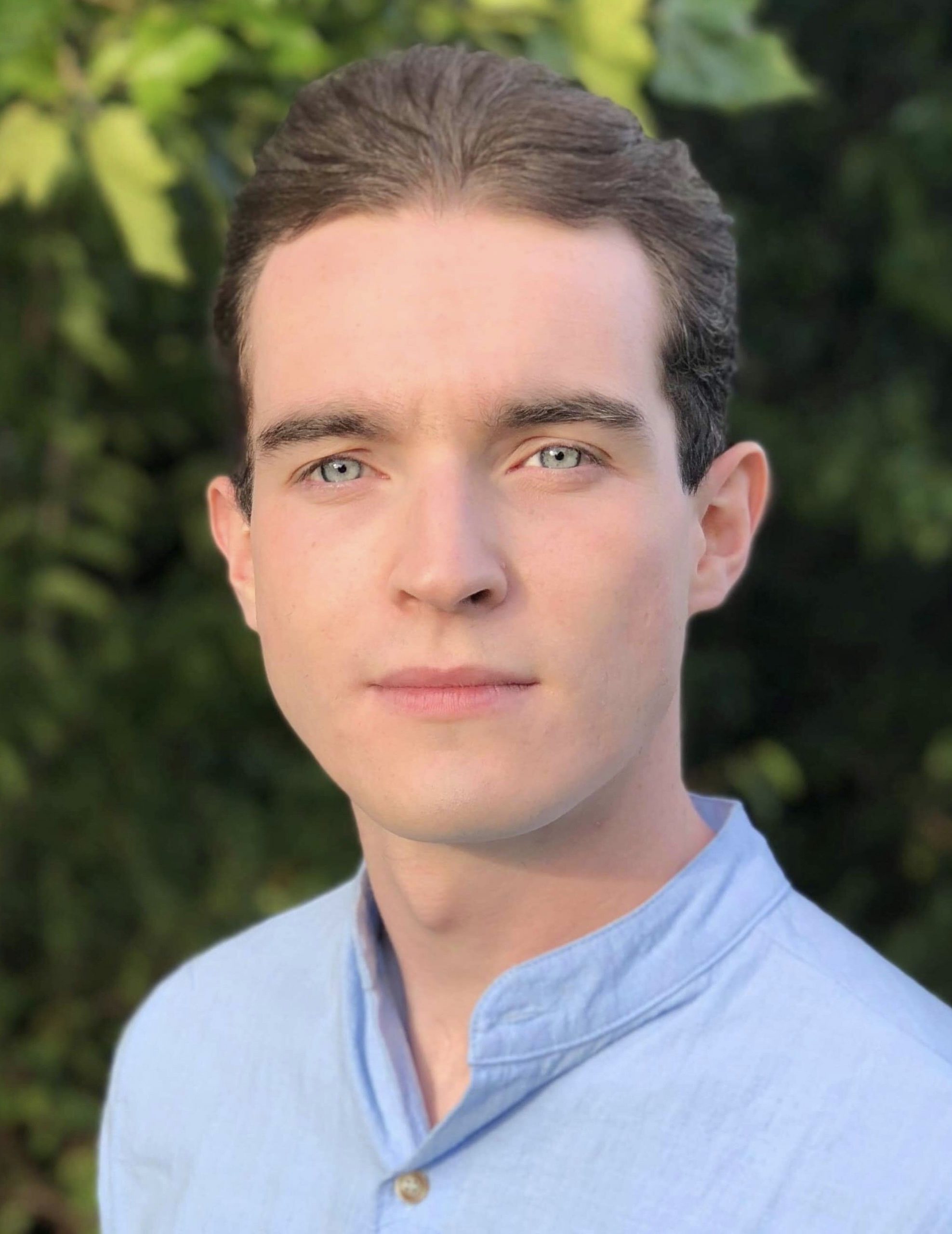 Leigh
The Place To Potter events organiser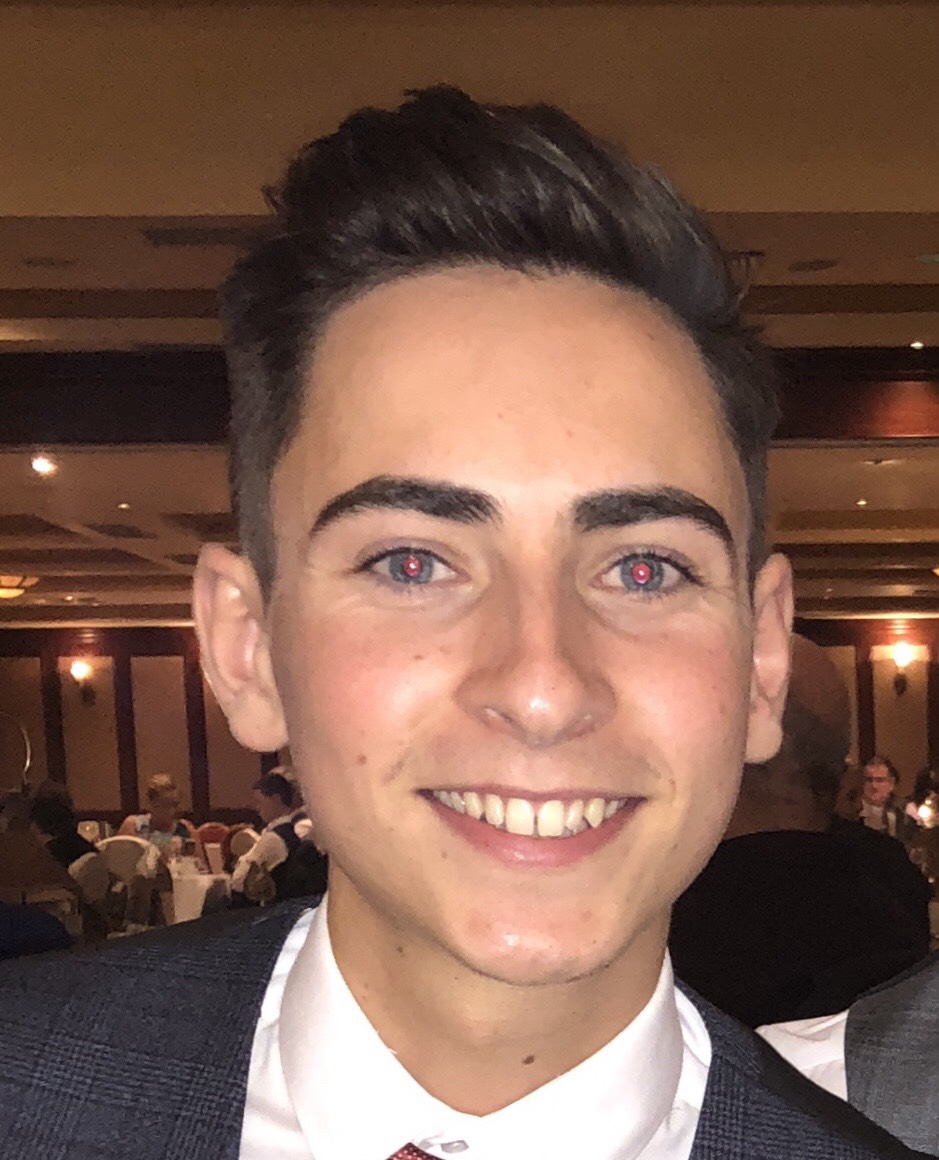 James
The Place To Potter Manager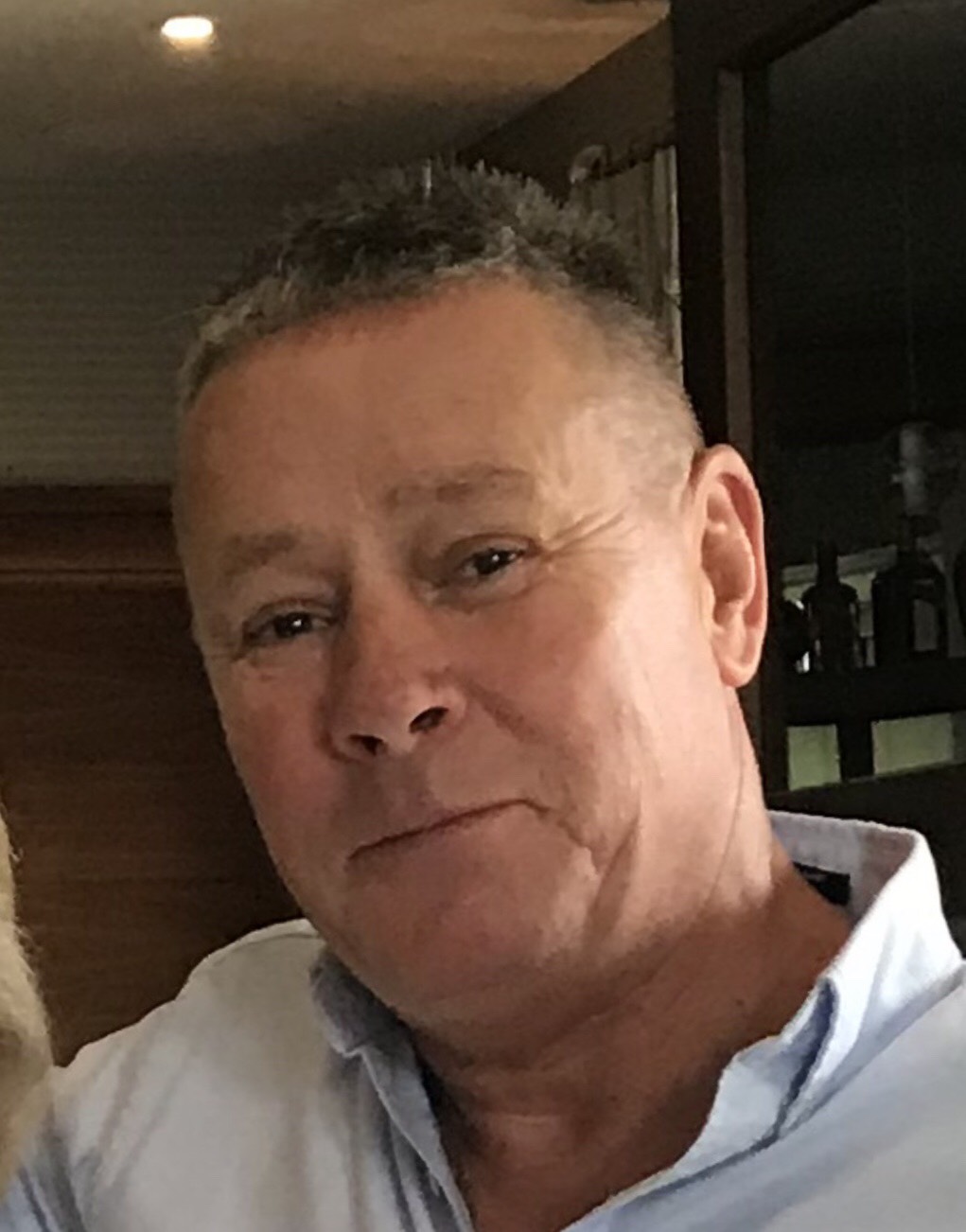 Mark
Manager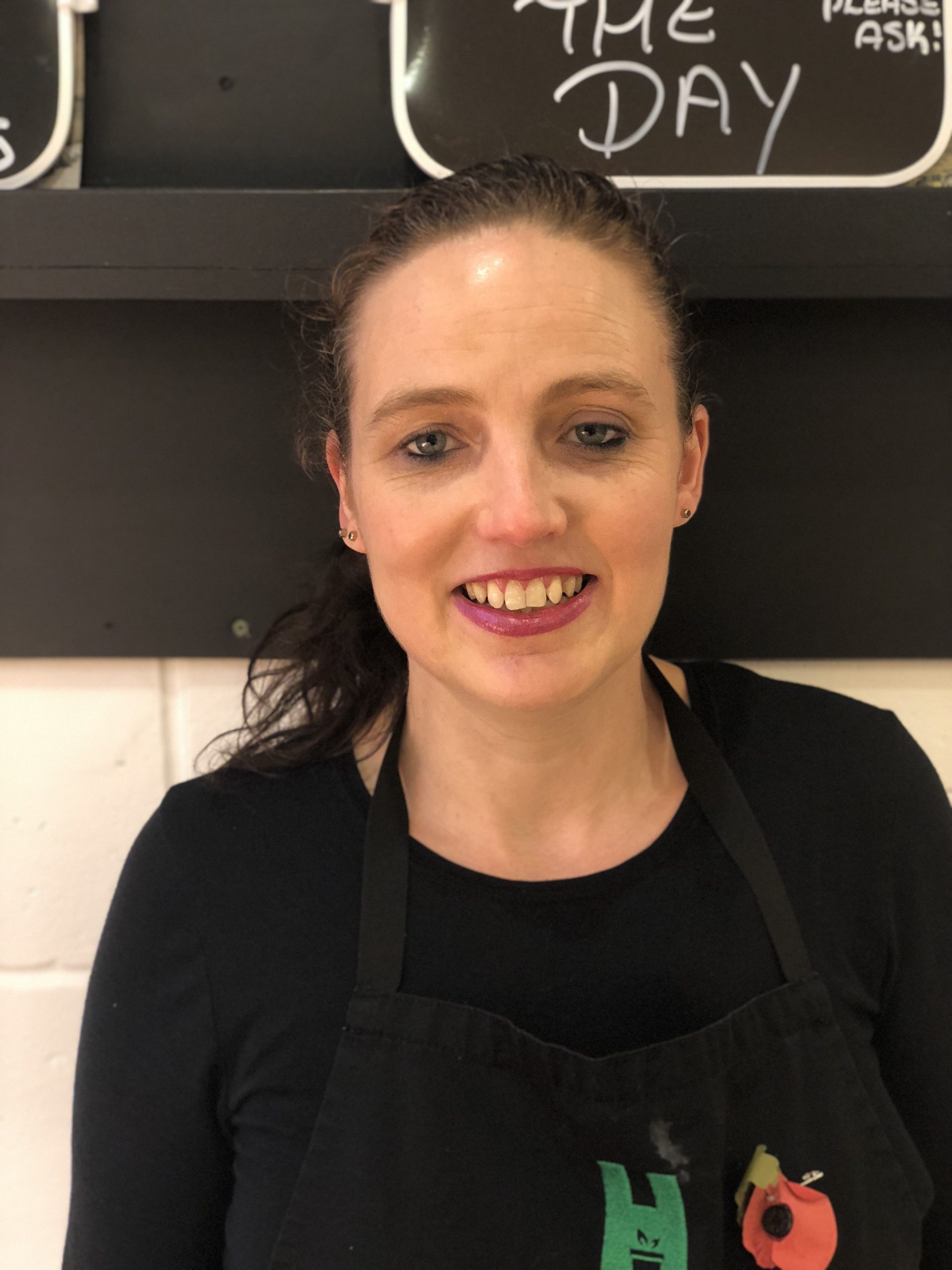 Sam
Coffee Shop Assistant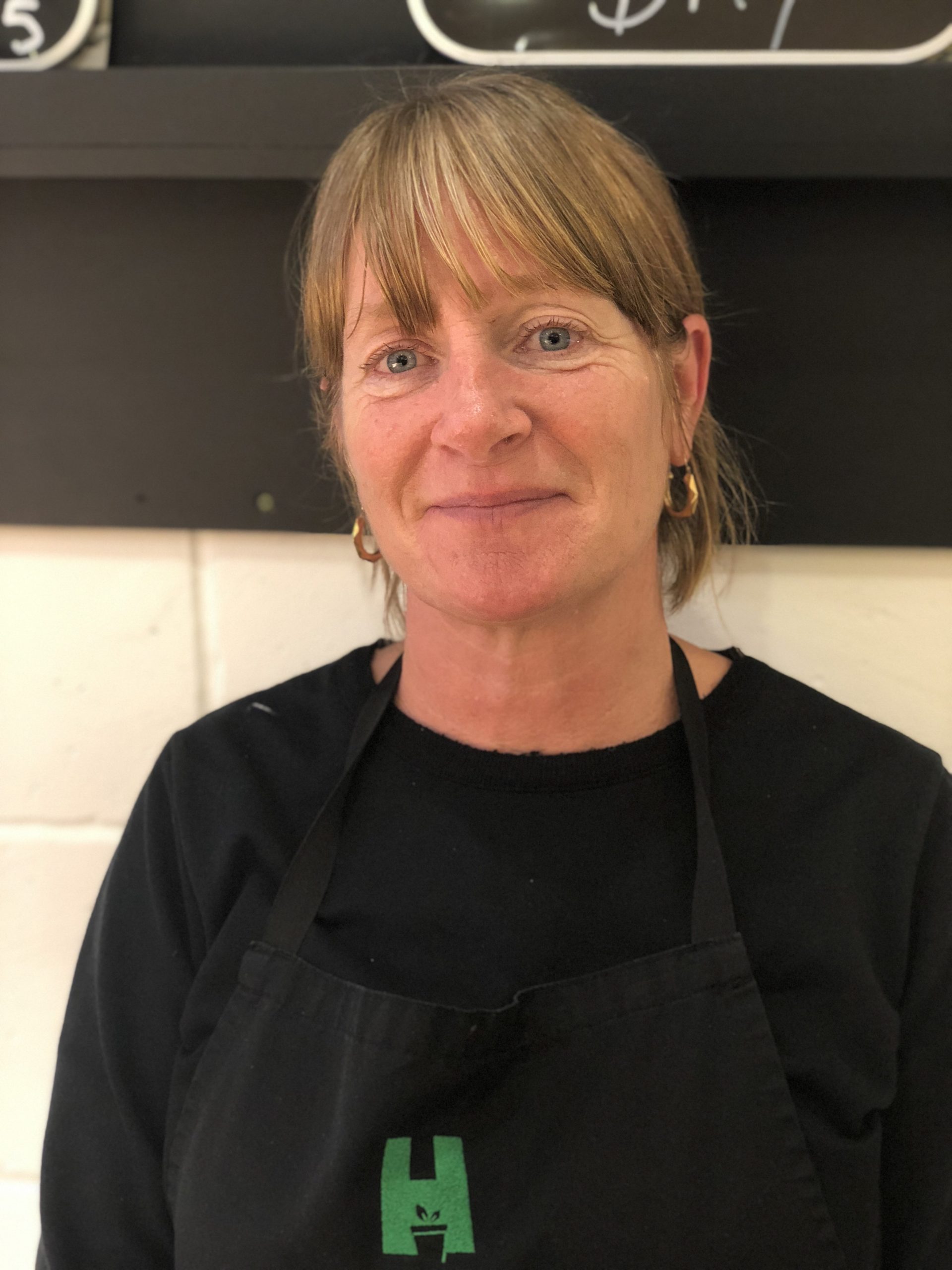 Lisa
Coffee Shop Assistant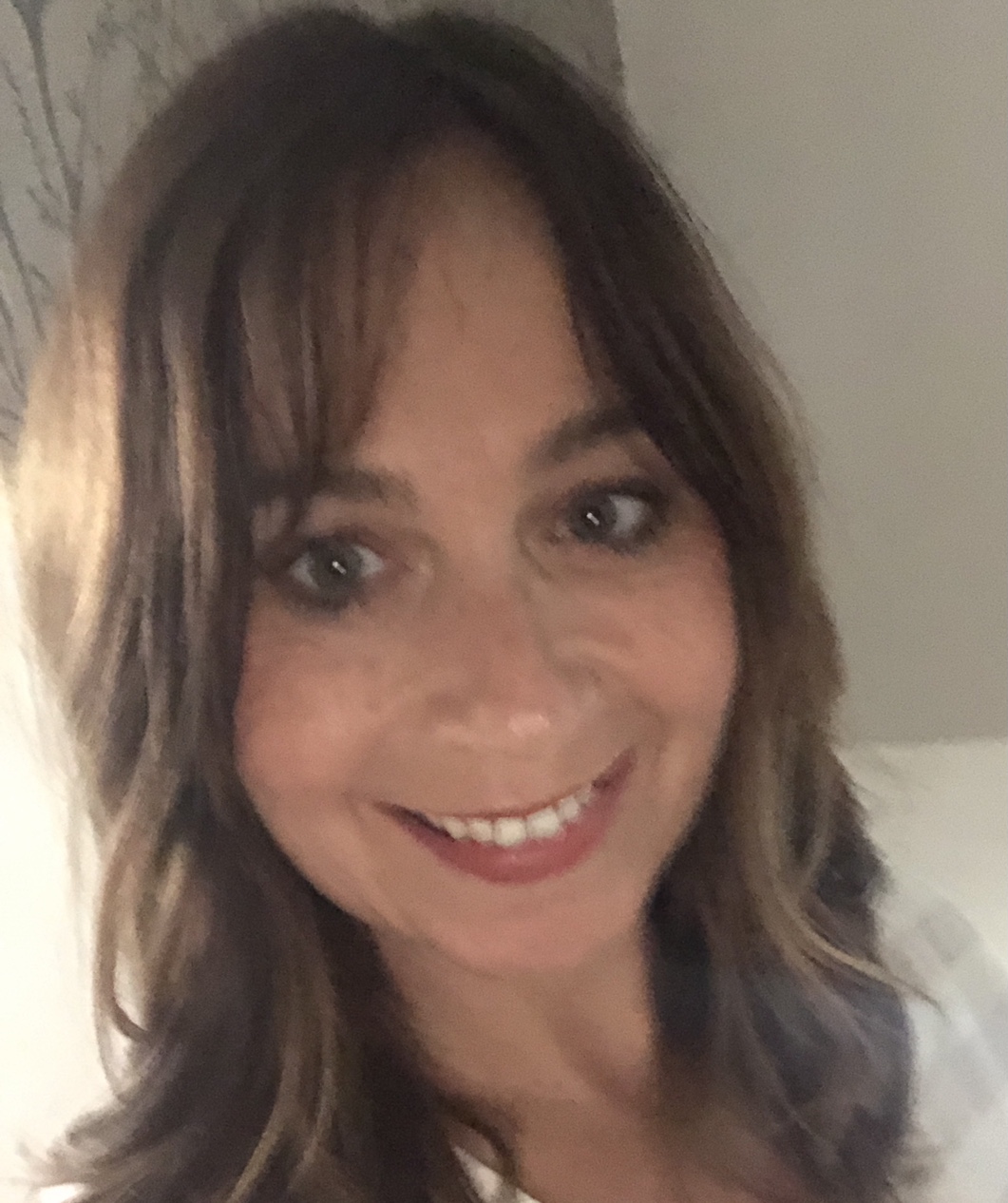 Joanne
Manager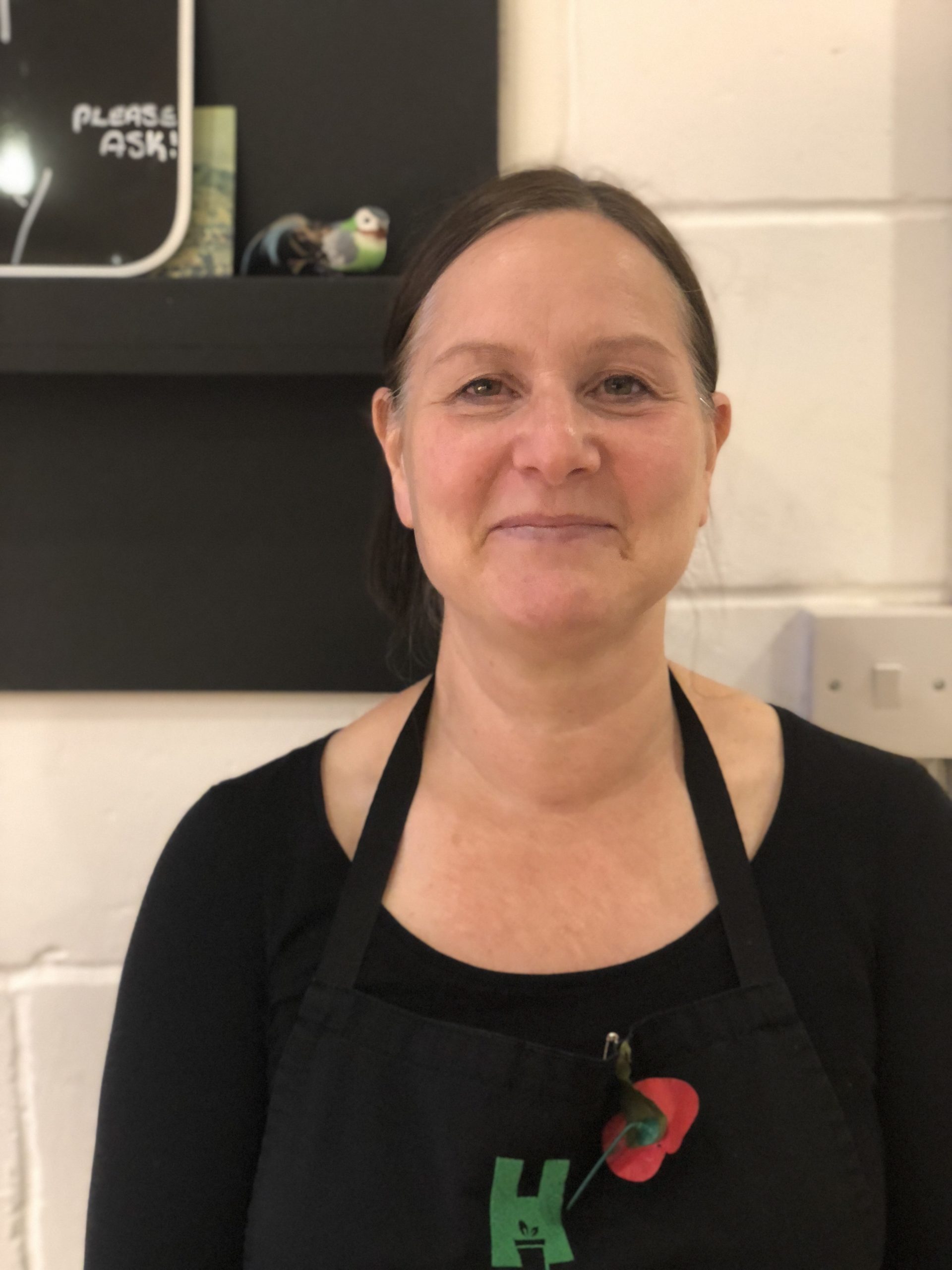 Stef
Coffee Shop / Garden Centre Assistant